EMERGENCY PLUMBING SERVICES AVAILABLE 24/7 IN SOUTHERN MD
PLUMBING, BATHROOM DESIGN & BATHROOM REMODELING SERVICES SOUTHERN MD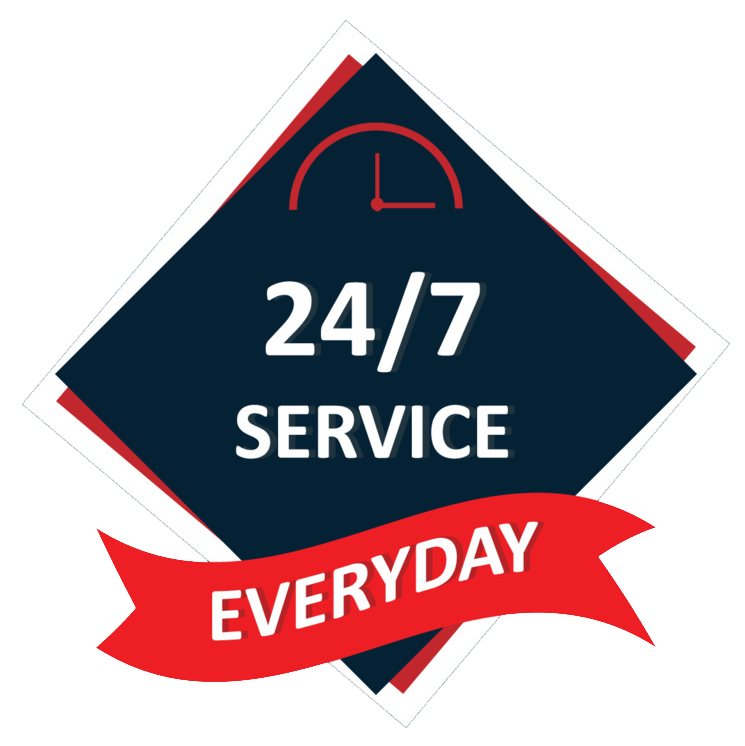 Well Tanks

Water Heaters

Our Plumbers do it all:  Installation, Inspection, and Replacement
Get the services you need where you need them throughout Southern MD, Calvert County, St. Mary's County, Charles County
Commercial Plumbing
Drain Cleaning
Hydro jetting
Leak Detection
Plumbing Repairs
Plumbing Services throughout Southern MD & beyond
Replace Old Water Pipes
Residential Plumbing Services
Sewer Cleaning
Toilet Installation
Toilet Repairs
Water Cleanups
Water Line Repairs
Water Line Replacements
CONTACT US FOR ANY OF YOUR PLUMBING NEEDS
Our mission is to be The Best Plumber, Bathroom Remodeling Company in Southern MD.
We want to be the company you recommend when someone asks for the
BEST BATHROOM REMODELERS NEAR ME & THE BEST PLUMBER NEAR ME!
ATTENTION HOMEOWNERS!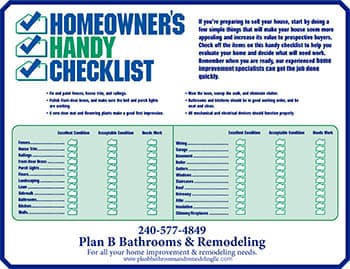 Sign up for our monthly newsletter and download this FREE handy homeowners checklist.
If you're preparing to sell your house, start by doing a few simple things that will make your house seem more appealing and increase its value to prospective buyers.
Check off the items on this handy checklist to help you evaluate your home and decide what will need work.
READ WHAT OUR CUSTOMERS ARE SAYING...
Clayton Q.
Excellent crew of very knowledgeable plumbers and carpenters with years of experience, They can handle most plumbing jobs plus will remodel your kitchen, bathroom, and numerous other jobs
Omega R.
Phil is awesome!
Positive: Professionalism, Punctuality, Quality, Responsiveness, Value
Phil came out right away when I called to give me the estimate I couldn't refuse (way less than a family member had gotten for the same job from a different plumbing company). The guys came out shortly after to replace my well pump pressure tank. I would highly recommend this company to my family and friends. Thank you Plan B!!!
Our 5 star reviews are curated from around the web from places like Google Reviews, Yahoo, Yelp and Facebook. We also use excerpts from emails and letters sent to us by valued customers.  We encourage you to search the internet to find all of the reviews for Plan B Bathroom and Remodeling LLC. 
We're Proud To Serve The Southern Maryland Community with the best plumbing services.
Calvert County, Charles County & St. Mary's County.
Licensed, Bonded, Insured:  MHIC #112703
24 hours Emergency Plumbing Services, 7 Days A Week!
Available throughout Southern Maryland
WE ACCEPT ALL MAJOR CREDIT CARDS.